Introduction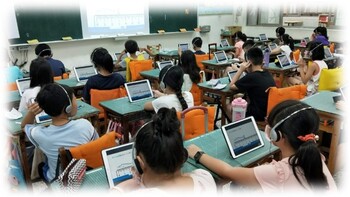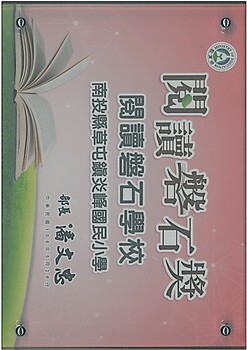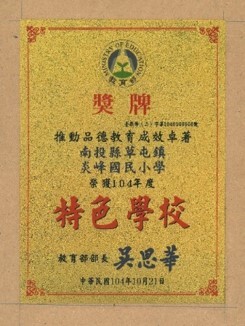 1.School Introduction
Yanfeng Elementary School is located in the center of Caotun Town, Nantou County. Currently, there are 42 classes, 1 resource class, and 3 kindergarten classes. The total number of students is about 1135. It is a large school in Nantou County.Under the leadership of previous principals and administrative teams, the school has gradually accumulated experience in curriculum development and practice. With the efforts of the whole school, it has won the honor of the Ministry of Education's Characteristic School, the National Reading Award, and the 5G E-Learning Demonstration School.
2.School History
Yanfeng Elementary School was originally a Japanese elementary school. Mr. Jian Jinjian, a member of Parliament, enthusiastically planned and classified Shanjiao and Hepingliangli as the school district of Yanfeng National School in september,1954. Mr. Lin Jinkuan, the first principal. Renamed Yanfeng National Primary School in 1966. Mr. Jian Jinjian feels that the sharp peaks of Caotun Huoyan Mountain are like a pen holder, which will gather aura and cultivate talents, so the school name is born for this. We hope school to extend its auspicious meaning.
3. The history of the school name.
1933,The establishment of the Japanese Ordinary Primary School.
1954,The establishment of Yanfeng National School. 1966,changed to Yanfeng National Primary.